God Made You Jewish on Purpose
You are chosen to know the King of the Universe and to be a light that leads others to find Him. That is the calling that God gave to Abraham, Sarah, Moses, David, Esther, and so many of our ancestors: to know the Creator personally and to experience the peace and love that can only be found in Him.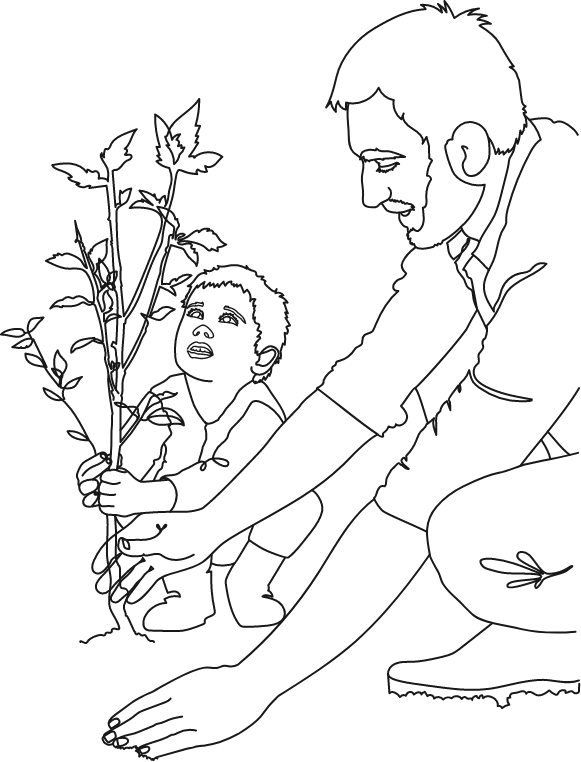 Billions of people from different countries, cultures, and languages have discovered as followers of the Jewish Messiah, Yeshua (Jesus), that close relationship with the God of Israel—the relationship promised to us in the Hebrew Scriptures.
But as Jewish people, sometimes we get the impression that Jesus isn't supposed to be for us, or that in order to follow Jesus, we would have to abandon our Jewish heritage and identity. We've had those kinds of doubts ourselves, but when we dug in and investigated, we found that just the opposite was true.