The music group that began in 1971 as the "Jews for Jesus Presentation Group," was renamed "The Liberated Wailing Wall" (LWW for short) in 1972. They began singing around the San Francisco Bay area, on street corners, on university campuses, and in churches that wanted to know more about how Jews could believe in Jesus. Much of their repertoire was written by the talented musician Stuart Dauermann, who also served as the team's first pianist.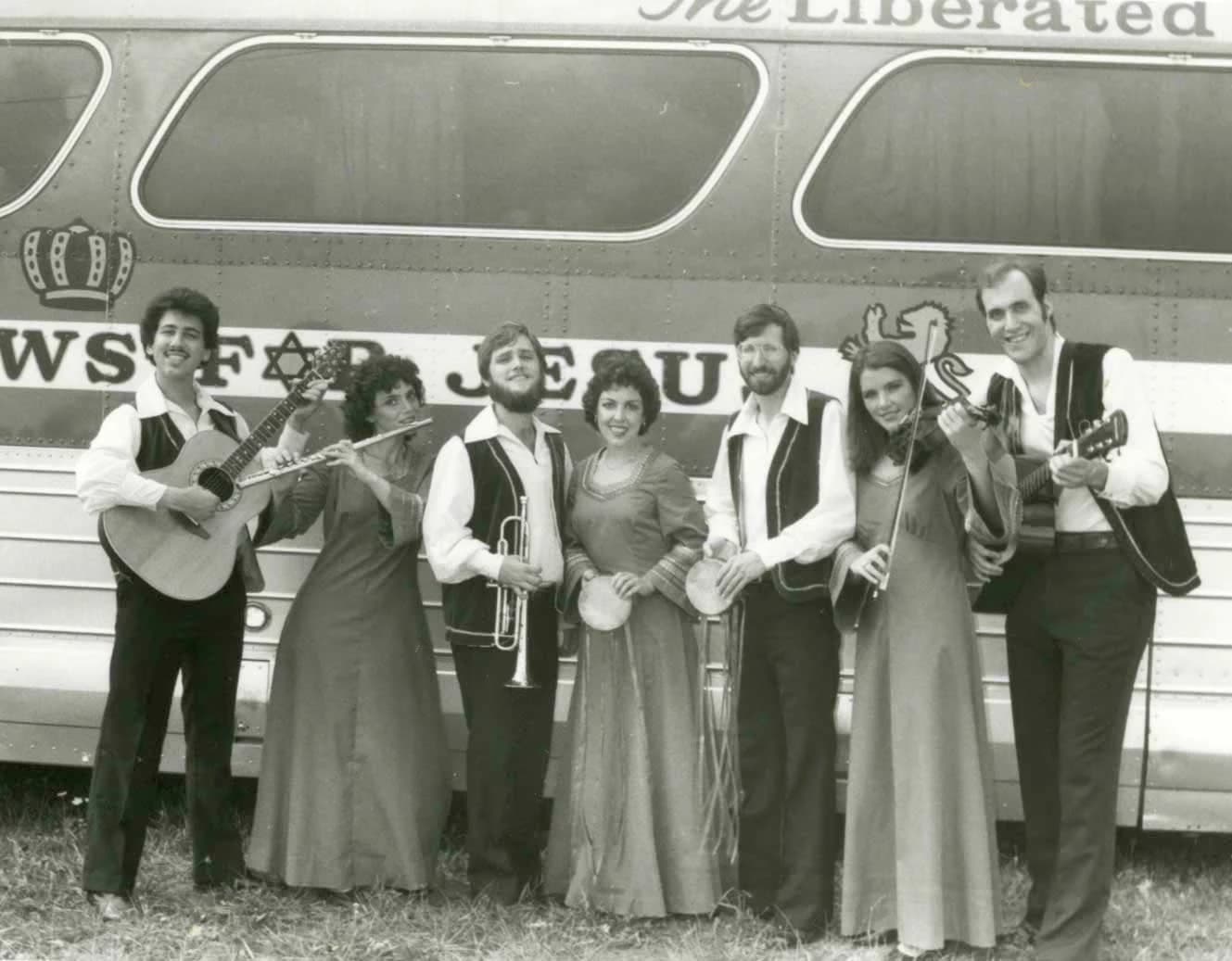 The members of the team rotated on and off, but the group always kept its distinctive "Jewish Gospel" sound. Over 150 people were members of the Liberated Wailing Wall during its 38-year history (1972-2010), and they brought their evangelistic message through music while touring six continents, including all fifty states in the USA. The Liberated Wailing Wall recorded twelve albums during its history, from Hineni in 1973 to Never Forget in 2007.
Although the group is no longer active, their influence lives on in the recorded music they produced and in the minds and hearts of their many fans.