Camp Gilgal is a messianic camp for Jewish children and youth (ages 8-18) with locations in California (Camp Gilgal West) and the Northeast (Camp Gilgal East).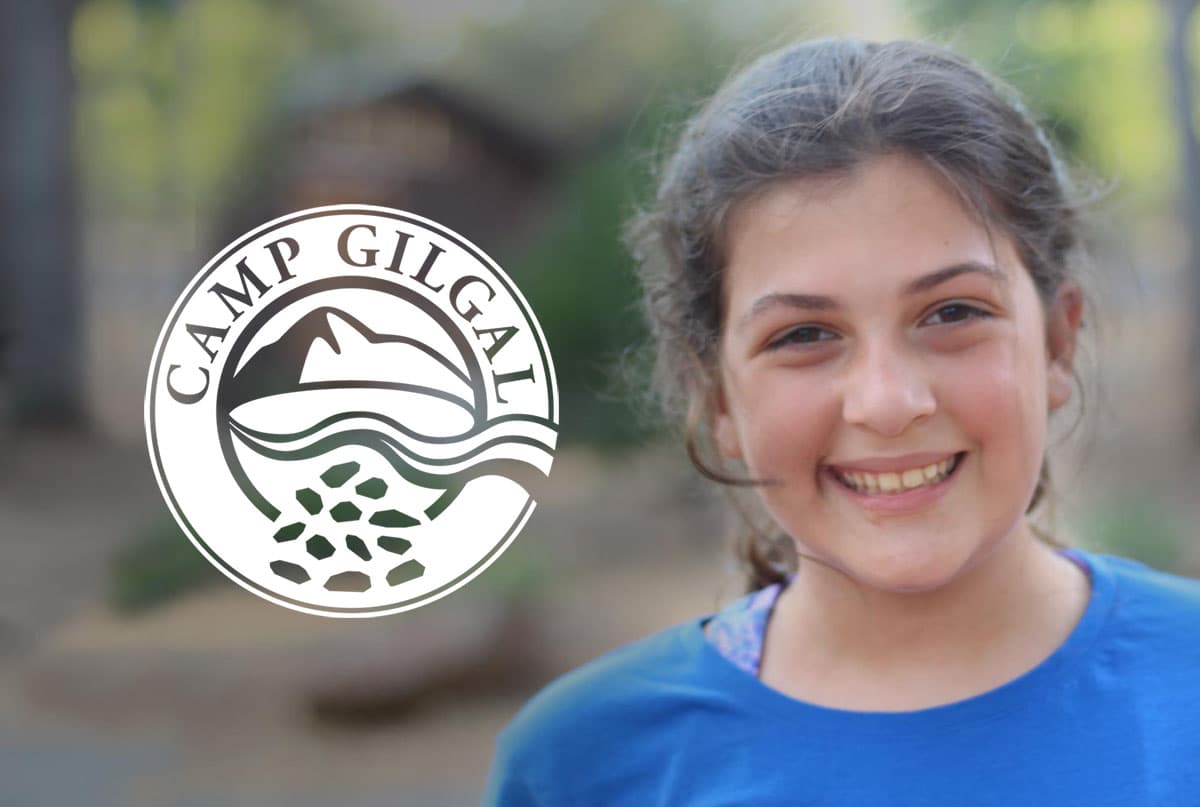 Our mission is to help raise up new generations of Jewish believers in Messiah. We strive to see them raised up to maturity in their faith and identity so they can serve God and others.
For over 30 years, Camp Gilgal has been investing in the lives of the next generation. We provide our campers with a variety of opportunities for personal and spiritual growth, to be affirmed as Jewish believers in Messiah and to make a difference in our world. Many of our campers go on in life to lead others in full-time ministry, education, science and other fields of service.